100 Prescriptions That Will Shape your Personality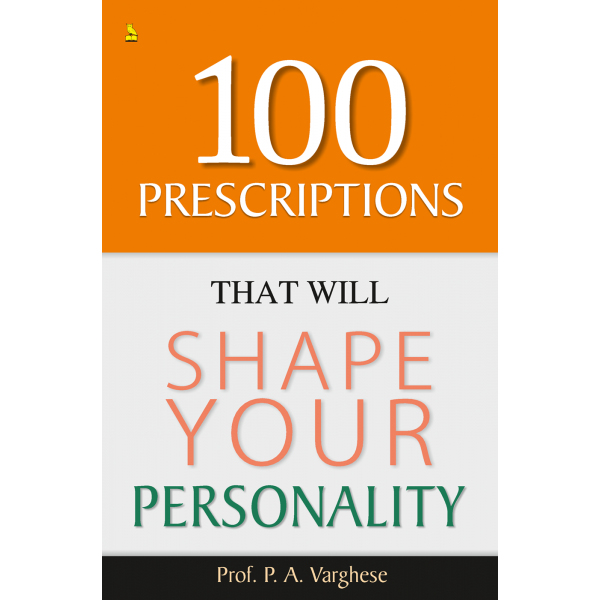 Personality is a collection of patterns – of thoughts, behaviour and feelings – that make up who you are. And guess what? Patterns can change. It'll take work, but if you're truly devoted to this idea, anything can happen. The book is a presentation of techniques to know, improve and develop the most sought-after attribute of a person i.e. his or her personality. It is written in a lucid and simple language, which will be helpful not only for professionals but also for homemakers, students and entrepreneurs.
100 Prescriptions That Will Shape Your Personality presents a holistic, integrated, principle-centered approach for solving personal and professional problems.
As you expose yourself to the influence of this philosophy, you experience a CHANGED LIFE which may help you not only to negotiate your way through life with harmony and understanding, but will also prepare you for a healthy mind and a successful life.