How To Remain Ever Happy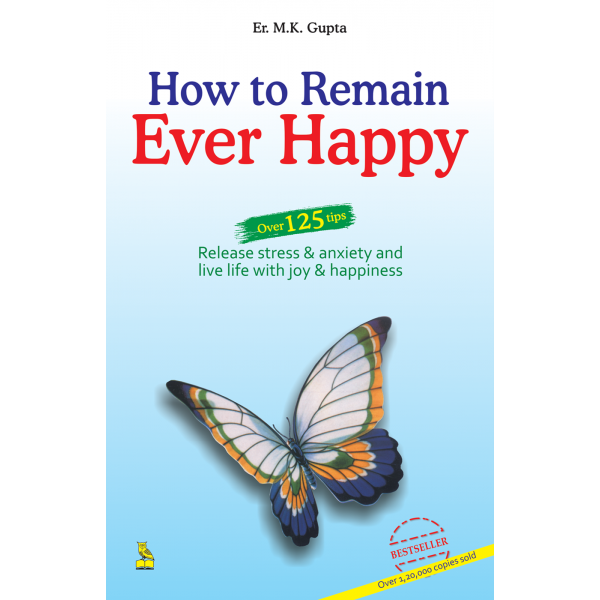 Everyone wants to be happy all the time but only very few are able to sustain it for long. To stay happy what you need is just to learn readjustment of your mental attitudes. In order to readjust the mental attitudes you also need to develop your mental strength and will power.
How to Remain Ever Happy is a masterpiece by the famous author of self-management books,
Er. M.K. Gupta, giving you countless practical tips for enjoying happiness in your day-today life.
The notable feature of the books is that you can start reading from any page as every tip is complete and independent in itself.
The author gives his messages in one or two pager tips which eliminates the scope of boredom or monotony. You will feel like flowing effortlessly with the matter while reading the book. Over 125 tips to make your life brighter and happier!