Great Ideas that will Keep You Stress Free & Relaxed Art Work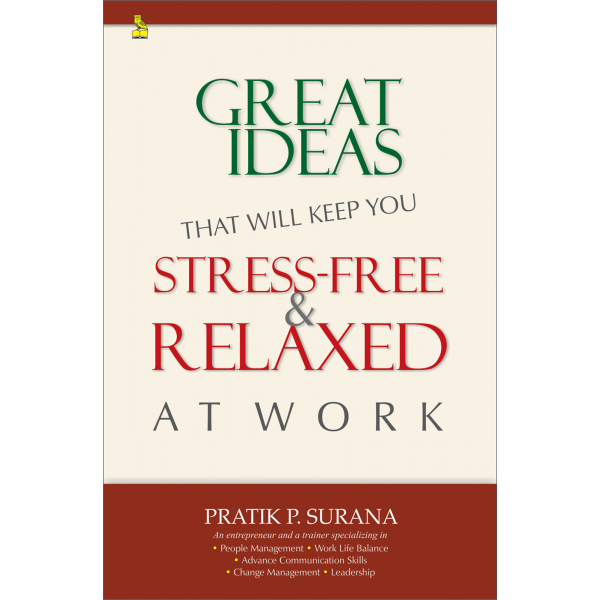 It's always said that Success comes with Stress. It's a package deal. In the days when everyone is in the rat race for Channels, Prados and BMWs, we have compromised on the human touch of the world and looked only at material side of it.
Our world is revolving around the hollowness and shallowness of Page 3 Parties and the artificial and superficial side of the society.
The book is an attempt to revisit the happiness we used to get as children while dancing in the rains, making boats of papers and seeing them sail through the waves of the rains, flying kites and looking at the horizon with the same ambitions and the openness of the sky and yet enjoy every moment like children.
Just that on the way, we have put some baggage and have been trying to carry it through in an attempt to lead a better life style. However, in this mad rat race, we have forgotten to enjoy it and look deep into the life than just worry about our life style.
The book is an attempt to make you think of our life and help you drop the baggage which is being carried throughout.
About the Author

Having earned Doctorate in Trainings, Pratik has total 18+ years of experience in the field of training, mentoring, operations & management in both Indian and International markets.
He has written several articles on Training and Development for various newspapers in India including Indian Express, Herald, Economic Times and many more. He has been associated with prestigious organizations as TIE (The Indus Entrepreneur) and IIT, Mumbai as a mentor for various entrepreneurs. He has recently authored a book Cool Down Before You Burn Out.