Secret Of Mind Power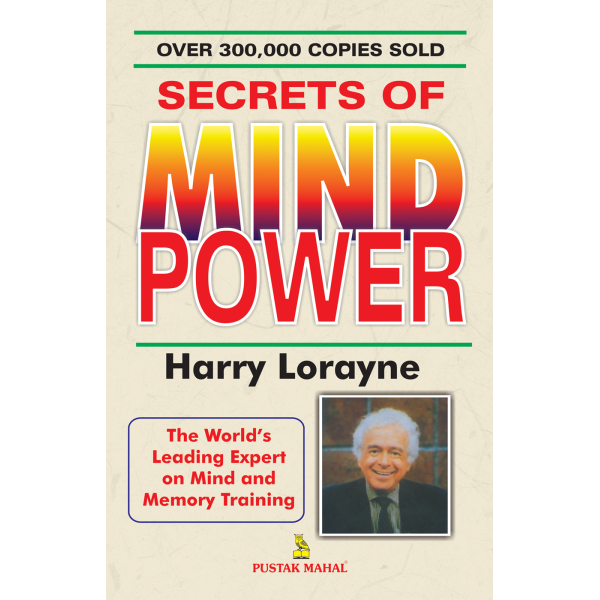 Published by Pustak Mahal in the year 1997 as a paperback, Harry Lorayne's Secrets of Mind Powers (SEI) is a helpful companion to the series of lectures, seminars and memory training special sessions that he has done all across the world.
Harry Lorayne is capable of memorizing more than 1500 people's names, just by meeting them once at the beginning of his magic shows. In fact, he bets a thousand dollars that he will never forget a name or a face and has never lost that bet yet. His memory is just that good, capable of memorizing entire thousands of pages out of dry manuscript, mathematical tomes and novels. The author, with his extraordinary skills, teaches the readers the techniques for great mind power in this book Secrets of Mind Power (SEI).
whether you are a programmer who needs to memories thousands of lines of command code and sub-routines or even an amateur magician, this book will be a useful tool for gaining tremendous amounts of brainpower. Lorayne claims that every individual who reads his book will be able to be successful, improve their lives and boost their memories, just by following his instructions.
Key Features:
· Secrets of Mind Power (SEI) is part of a series of books by Lorayne on bettering memory and for creating mnemonic tricks to boost brainpower.
· This book is one in a series aimed at helping both the public and professional magicians.
· It has sold over one million copies.