It can not be you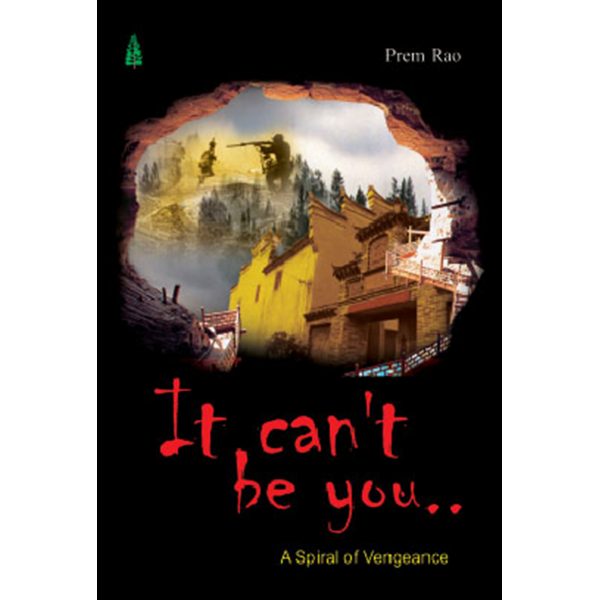 When Colonel Belliappa, Indian Army (Retd), a highly decorated war hero is found dying one night frothing at the mouth in anguish, there is no one else at home. Other than his immediate family. His wife, his daughter and his son. Did he, who killed so many, kill himself to bury something dreadful from his past? Or, was he killed?
His death sets the clock back to his life as a career officer in the Indian Army. He fights with great valour in the 1971 war against Pakistan which leaves him physically and psychologically scarred for life. Years later, his aggression and maniacal bravery leads to a secret assignment. He is handpicked to command a crack team of Indian Army snipers as an irregular force to fight intruders and militants in the Kashmir Valley from 1989. Today, he is a partner in a flourishing and successful armaments firm.
The Colonel finds himself in a series of conflicts with his family, amongst others. Standing to gain from his death, they plan to kill him for their own reasons, quite unknown to each other. Do Colonel Belliappa and his family pay the ultimate price? For the spiral of vengeance he himself triggered some decades ago.
Prem Rao re-invents himself as an author by turning to his passion for writing after 36 years professional work as a Talent Management specialist and executive coach. He is an alumnus of The Lawrence School, Lovedale; Loyola College, Chennai and XLRI, Jamshedpur. An avid blogger, his professional blog called People at Work & Play is widely-followed globally. More recently, he started a writing blog called Writing To Be Read.
He lives in Bangalore, India and can be reached at [email protected]