The Sky is all I want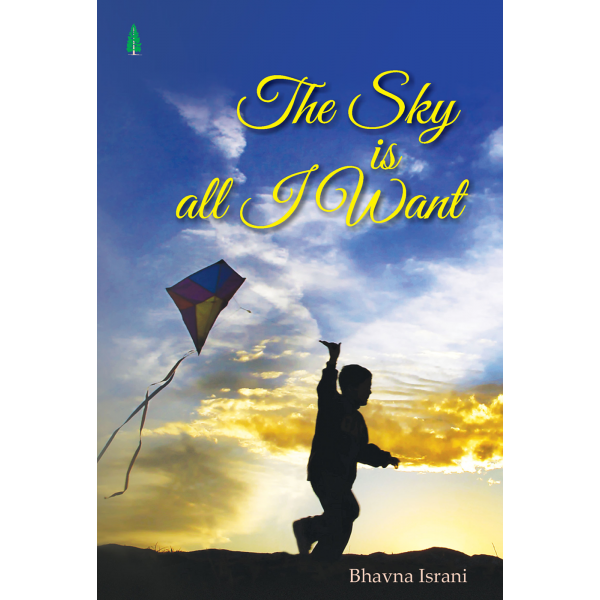 Ramanrakha is a simple boy from a small town with no dreams and no aspirations. Until he gets hooked on to a reality television show and convinces himself that the show is the calling of his destiny.
From thereon starts his journey from a closed world to the world of unlimited opportunities, possibilities and dreams.
Having lived a sheltered life up until the age of 18, Ramanrakha steps out in the real world with nothing but his dream of becoming successful.
Does he make it big? Or does he become one of the many people who come to Mumbai for one thing but end up doing something completely stark for survival?
On this journey of wanting to make a name for himself, Ramanrakha loses a few loved ones and gains a few. More importantly he discovers himself.
Bhavna Israni is born and brought up in Mumbai, and has done her Masters in English Literature.
Her first novel Misadventure @ 30 was published by Pustak Mahal and loved by the romantics.
Writing became a serious part of her life when she joined Zee Premiere, a lifestyle and film magazine as an Associate Editor and within a year went on to be the Features Editor.
Bhavna has been working in the broadcast industry in creative capacity since the last 13 years.