The Warped Judgement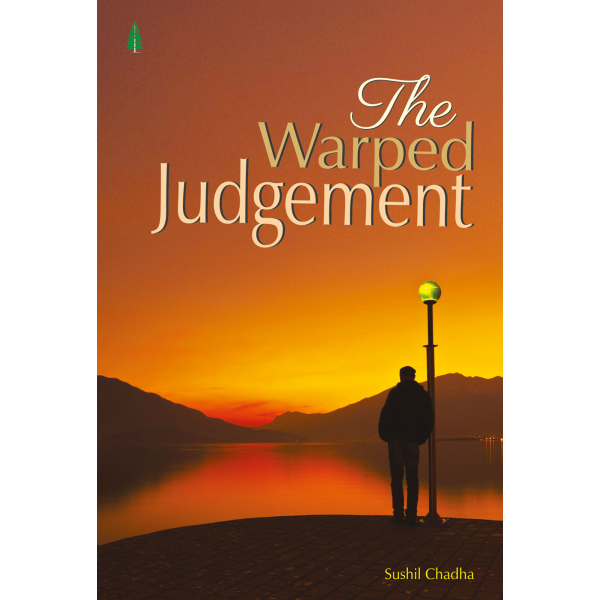 The Warped Judgement is pegged on the first anniversary of the demolition of Babri Masjid at Ayodhya, UP, India. The demolition of the mosque triggered the communal riots between Hindus and Muslims all over the country in which a few hundred lives were lost.
In a daring act of bravado, Anshuman Kapoor, a young bureaucrat saves a Muslim family, and in turn loses his wife and only child. His family holds him responsible for the double murder, and nurtures the guilt complex in him; when the government decorates him with a national award, he cannot face any one, and escapes to the Himalayas. Stretched over a period of about twelve years, the novel explores Anshuman's tribulations, his quest for peace, his unfulfilled romance and his various relationships.
Will he get love and justice in life?
Sushil Chadha did his Honours, and MSc in Physics from Hindu college, Delhi University. Taught in I I T, Hauz Khas, Delhi for three years. He joined the Indian Postal Service, and took to writing after retirement. The Warped Judgement is his debut novel. He has written about twenty-five short stories, ten have been published in The Statesman and The Pioneer. He will bring out In Complexities, a collection of short stories by the end of the year.