Wedding with English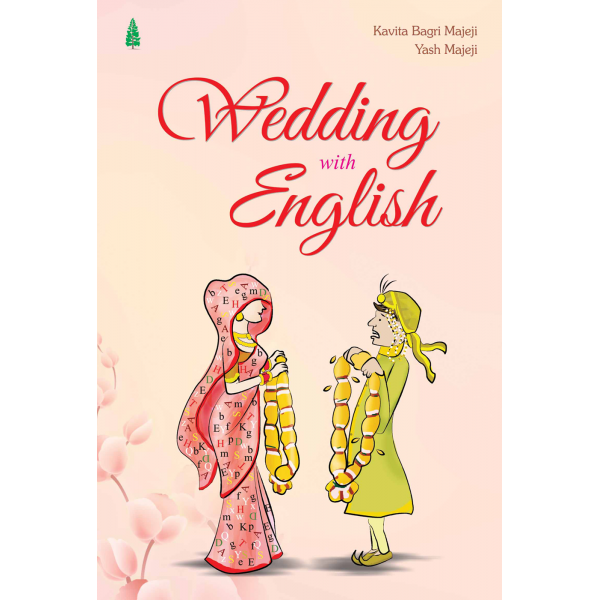 Based in an upcoming model town of North India, Wedding with English is essentially a hilarious novel. The title depicts the protagonist, Minal's obsession for the English language. He is convinced that his sole aim of accumulating wealth can be achieved only by using his knowledge of English. Though his command over English is poor, his conviction is strongly encouraged by his family, friends and acquaintances. To a regular reader, Minal's character will appear to be imbecile yet ambitious but his dignity, confidence and untiring efforts despite setbacks, will win many a hearts.
In this novel all the characters speak in their local language. When a couple of them do converse in incorrect English, the author has made sure to write the correct English for the reader's convenience. The use of incorrect English is only to keep intact a sense of humour in the novel.
In short, Wedding with English is a light-hearted comedy meant for sheer entertainment.
Kavita Bagri Majeji is a graduate in Psychology and a diploma holder in Interior Designing. She works as a freelance writer and translator. An avid reader, Kavita enjoys reading fiction, especially that of Paulo Coelho and P.G.Wodehouse.
Yash Majeji is an MBA. He is not only a voracious reader but also a keen writer. For almost a decade, he has been writing in several magazines and newspapers.
What's unique and interesting about this author duo is that their ideas and writing are not limited to any specific genre.