Baby Record And Photo Album-Eng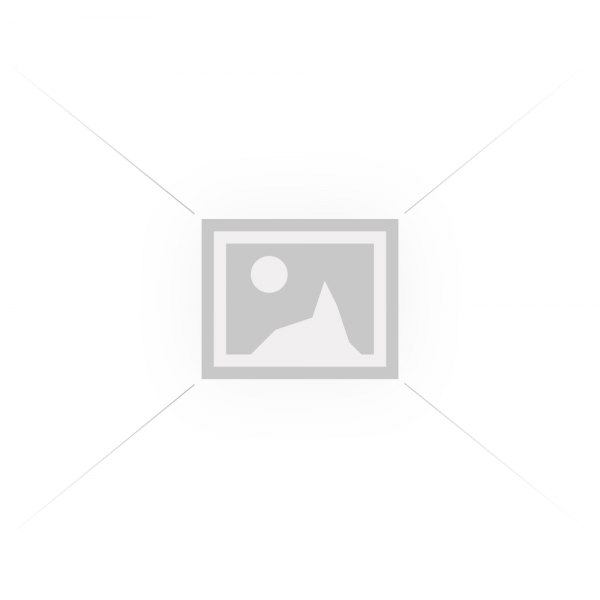 Baby Record and Photo Album helps people to keep the memories of their little ones intact right from the child's first cry into the world. The album helps parents to capture all the precious moments of their little ones in proper sequence and order. Captured memories are the only things that people relish on, later in life.
The first laugh, the first step, the first cry; everything is usually captured by the parents. Besides, these snapshots are required to be retained in an album in a proper manner. After all, how much a camera can do! It is limited to only taking the shots. The retention part can be done using an album only. So, this lovely album is all what you require, beyond camera, to preserve the precious memories of your little ones.
This beautiful album is a perfect gift to be given on a new kid's birth or may be on birthdays. This album book is available only at Amazon India.